JAN 2016: WHITE LIFT SERVICES HELP YORKSHIRE FLOOD VICTIMS
Posted on: 19/01/2016
Over the Christmas break, parts of Yorkshire and Cumbria experienced some of the worst flooding seen in decades. Countless properties were severely affected and many lifts were badly water damaged. From Boxing day onwards our dedicated teams of engineers were attending to any of our customers who were affected by the floods.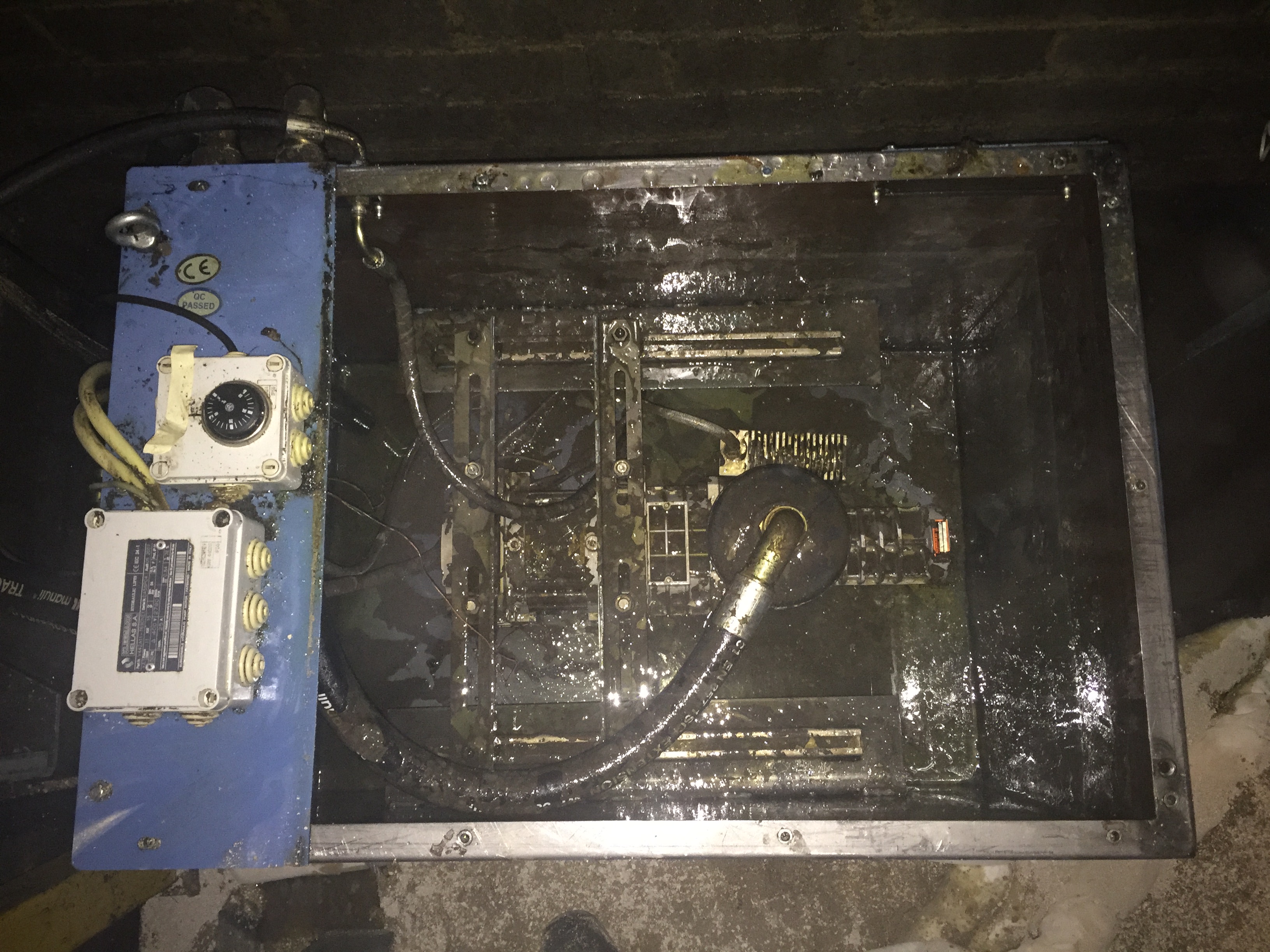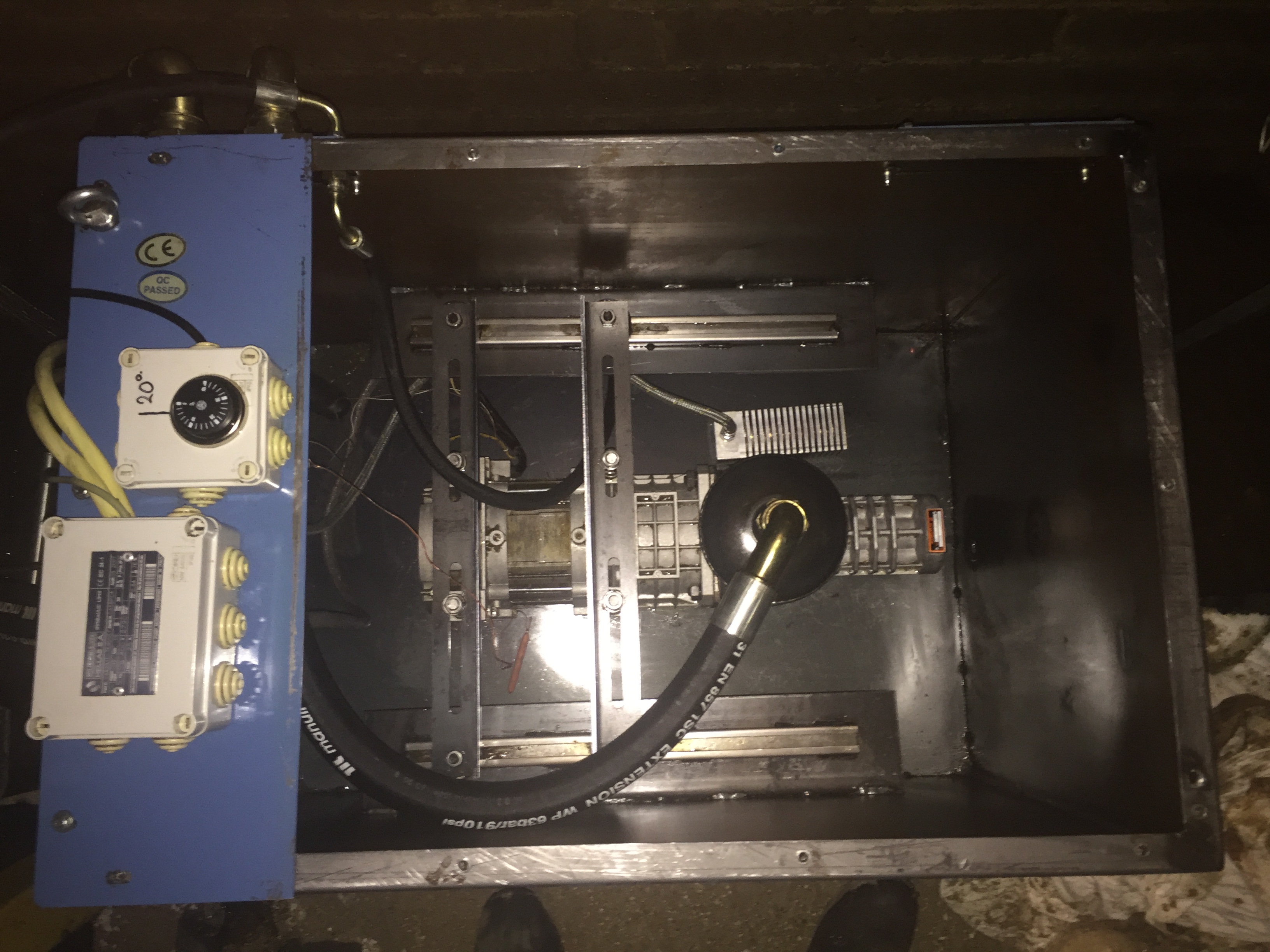 From pumping out flooded lift shafts, to renewing complete control systems our staff worked tirelessly to get all of the lifts back in service as quickly as possible. During this time we were approached by several new customers, many of which reported very slow responses from other suppliers.
We welcome the new customers to White Lift Services and our thoughts go out to all of the victims of the flooded areas. We hope they can get things back to normal as quickly as possible.